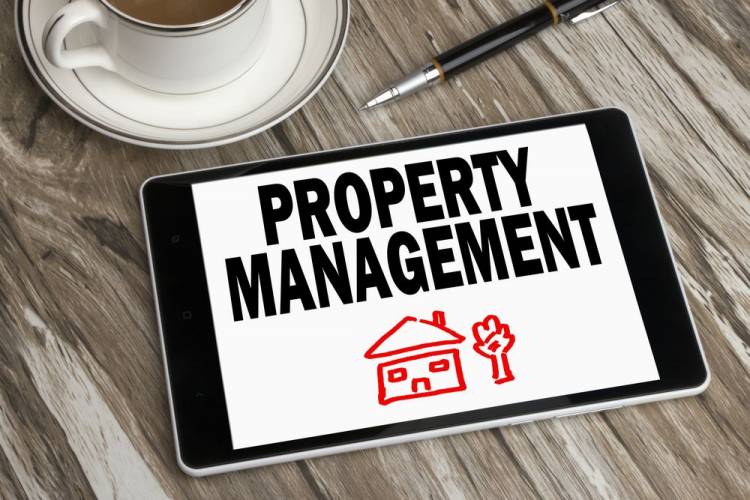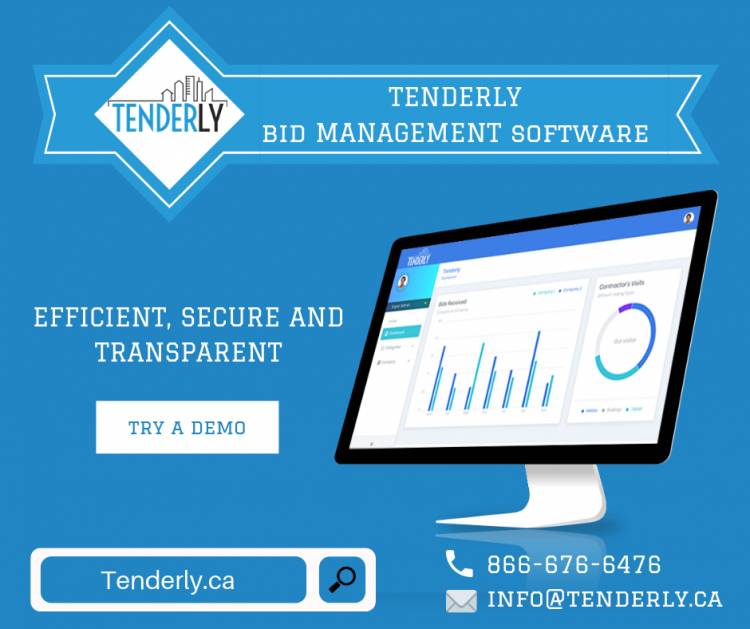 How to Choose The Best Property Management Software
With the rental industry experiencing substantial growth, it is now possible for you to become a successful property manager too. And it is for this purpose that you choose the best property management software, so you can start your business with full confidence.
Statistics reveal that there will be up to 10 million new households in the next few years, and more than 50 per cent of them will be renting residential properties. This indeed is good news for property managers, and at the same time, there will be more competition, responsibilities, and pressure than you can imagine. Thus, it is critical to select an appropriate property management service or real estate management system that can help you stand out from the crowd. Please keep in mind the following things in this regard.
6 Great Ways to Select A Good Property Management System
1. Great Scalability
You can use your property management bidding software to manage properties of different types and sizes. Scalability is what you have to ensure to obtain the desired results. For this purpose, you can compare multiple options for their prices and features. You may start with the trial version, and if the software's features are up to the mark, you can upgrade it to be able to handle complex tasks without compromising on quality.

2. SaaS Capability
If you own a property management system with SaaS (Software as a Service) capabilities, it will be easy for you to access the system's data and features anytime, anywhere. Therefore, while selecting property management software, you must opt for a system with Software as a Service (SaaS) as this will let you address urgent tasks promptly. You will also be able to provide a good level of security to your customers.
3. Fully Integrated
Can it be integrated? It is essential to have a property management system that can be integrated with a number of software applications? This will help you boost productivity and improve efficiency, and will subsequently reduce errors and manual labour.
4. Reporting Capability
Another critical feature you need to look for in property management software is the reporting capability. Ideally, you can choose from a variety of robust reporting tools and deliver actionable and immediate data to your customers. The development of both short-term and long-term trajectories is also needed.
5. Save Your Time
The selected property management software should be capable enough to save your precious time. For this purpose, you can choose a system that can automate mundane, time-consuming tasks. It should also have the ability to send reports directly from the system to your customers and create e-mails.
6. Maintenance
Last but not least, the software should be able to maintain and protect sensitive data, such as your customers' names, addresses, contact details, and other information. A software system with an easy-to-follow workflow will let you record the information needed by the customer. You can also use it to take images of the work to be sent to your client.
If you have decided to become a property manager, you might like to try Tenderly, so as to be able to hire the right kind of talent. You just have to post a job, receive bids, and choose someone who is good at handling your customers and can help your company grow. Thus, Tenderly is the way to go when it comes to property management.
Click Here to Visit