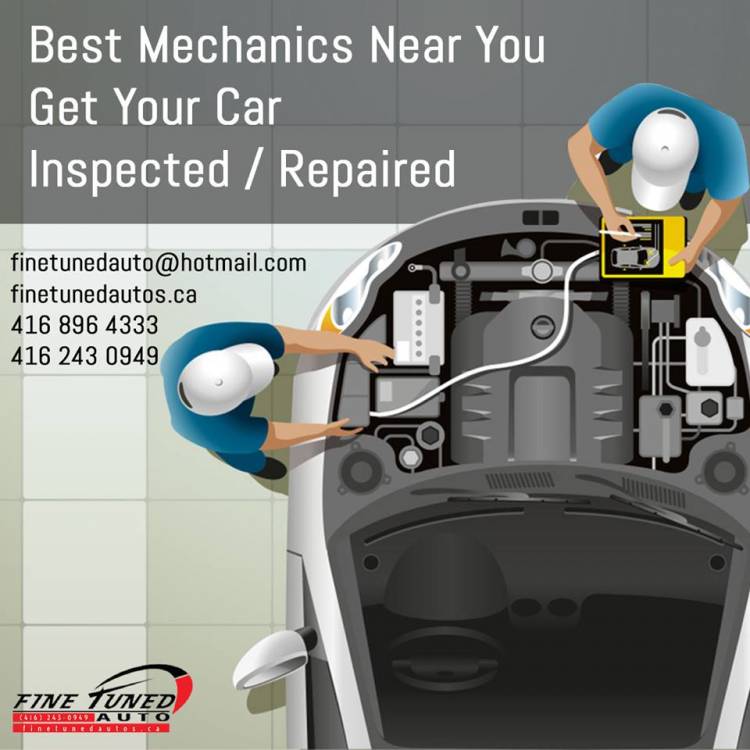 Quick Ideas to Save Money on Auto Repairs
How much auto repairs cost? We never have any idea about the repair charges when we go to an auto repair shop. The average cost of Auto Mechanics differs from shop to shop. No matter how far you need to take your vehicle for repair, some amount you have to bear on required repairs. Following some easy tips, you can save a lot of your hard-earned money.
Oil Change
We are made to believe that we should change oil after every 3000 miles. This might have been a fact years ago; but today, things have changed. The latest car engines are manufactured to specifically resist the usage pressure if better oil used. Go through your instruction manual, latest autos/cars can go to more than 5000 miles. Most garages will place a label on your car notifying the number of miles to make you visit the place again and again for oil-change. So, read the instruction manuals accurately.
Older engines lose oil faster than the new ones. So, if you own an older car, check it often to see how much oil your car is using.
Avoid High-Mileage Oil
Oil change is the most usual expense we tend to bear. Many oil change locations near you will recommend you high-mileage oil saying that this will make your car engine work longer. This is not always true. Most shops offer regular/conventional oil and high-mileage oil both. Conventional oil is cheaper than the high-mileage oil. This is the most common reason why oil change shops try to convince customers to use high-mileage oil, but this is nothing more than a profit-driven counsel. So, if someone says to use high-mileage oil, just tell the person to use conventional; and if he refuses or says the shop don't offer it, walk away.
Compare Prices
'Price comparison' is very important for everything you purchase. If it is possible for you to take your vehicle to different shops, don't hesitate to do it. Shopping around is always a good practice. There are many auto repair shops. Every shop will be better than other. So, if you want to save money, you should shop around and see who offers the most competitive price with quality service. If you aren't sure about the reliable repairer's location near you, Google out the "best Auto repair shops near me," and you will find a list of names around you.
Say no to Add-On Deals
Far any mechanic you visit will offer you Add-On services since it is the daily bread for them. If any of their customers are not having proper automotive knowledge they will try to impose unnecessary services. Each team member becomes a salesperson while offering additional unnecessary services to customers. One of the most common services oversold to customers is the full fluid flush. Most vehicles don't need it. So, the same might be an additional expensive service for you.
Have as much knowledge as you can about your vehicle. This will help you confidently decline such services. The mechanic you visit will try to come over you with unwanted services for being high-profit margin to them. You don't need to pay for everything. Use the service you genuinely require. Make them provide you the service you asked for. Stick to your gun; this will help you save a lot.
The Review
The tips listed above are simple words that can allow you to save a good amount of money on auto repairs. Avoid dangerous shortcuts. Never ignore major issues, but spare some time to educate yourself. Learn everything about your car. Instead of the mechanic make your own move. Remember, you are having your own hard-earned money in your pocket. Don't let people steal it. You can't just prevent unexpected repairs but getting in touch with a reputable and right Auto mechanic near you and your automotive knowledge will save your money.
Click Here to Visit