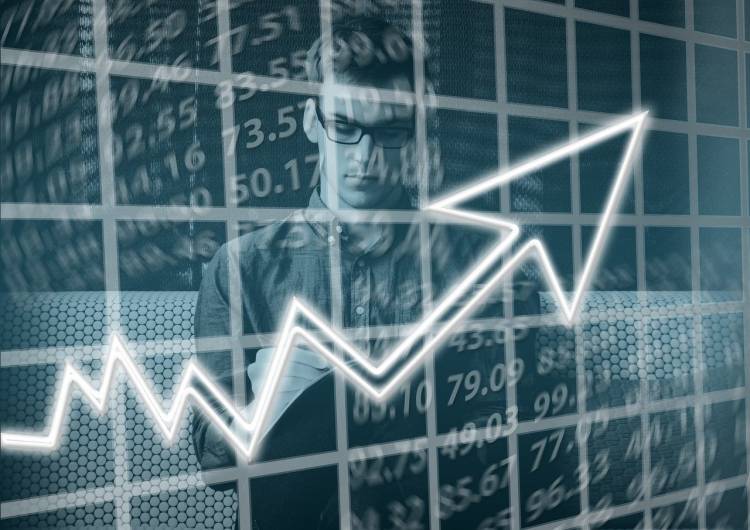 LCX Terminal
It is a sophisticated trading desk aimed at managing the complete life cycle of cryptographic asset trading on multiple platforms. Among these crypto assets are portfolio management, analysis platform, automatic negotiation functionality and audit reports, as well as the integration of the main exchanges.
As one of its most outstanding features we have that LCX Terminal the multiple needs of institutional investors and, in addition to that, pursues the goal of becoming one of the world's first authorized and supervised blockchain banks in the world. But that's not all; the innovation in this platform can be seen in that they combine perfectly the traditional assets and the crypto assets, a fact that is not very common in the rest of the tools available in this area.
How to register at the LCX Terminal?
First, you must click on "register here". Then, you must fill in the boxes that indicate "First Name" and "Last Name". In addition to this, you must specify your email together with your password and the confirmation of it. Then, it is important to check if you agree with the Terms of Service and the Privacy Policy of the LCX terminal. Once all the above is done, you must click on "Register", go to your mail tray, verify or confirm it and that's it! You have already successfully created your LCX account!
What does the LCX terminal offer?
- Advanced Crypto Trading Desk: allows you to operate on all major encryption exchanges within a single interface.
-Connected to 10 exchanges: additional exchanges implemented over time, availability of 10 exchanges at the moment.
-Uniform interface: its unique and consistent interface promises a good multi-exchange trade.
-Performance monitoring: monitoring of profit/loss of your work in real time.
-Portfolio management: through it, you can track consolidated portfolio and investment analysis.
-Automated commercial tools: it has cross-exchange arbitration bots; Custom commercial robots enabled by machine learning.
-Strategy market: you will have access to a market of commercial algorithms.
-Cryptographic asset data source: it has customizable price statistics and adaptable to your needs.
-Professional graphics and commercial views: you can explore and analyze assets with integrated technical analysis and drawing tools.
How does it work?
The LCX terminal integrates an advanced simulation model to facilitate the backtesting of commercial strategies with historical price data of existing cryptocurrency exchanges. One of its biggest advantages is that these successfully tested models can be monetized in the strategy market.
How to add your exchanges to the LCX terminal?
Click on "configure exchange" and you will see that here you are connected to different exchanges. To add any exchange, just do the following:
Here are some instructions on the configuration of the API:
1. Log in and go to the API Configuration page.
2. Create a new API key.
3. Press the edit button for the newly generated key.
4. Check "Enable trade" and save.
5. Once you have created your API key and your exchange name (generated here), save and finish the "Connected with Binance (for example) exchange" process.
*It should be noted that LCX Terminal encrypts users' keys to keep their account secure.
Advantages of the LCX terminal in relation to its competitors
The first aspects we should mention, in this sense, are its multiple capabilities. The LCX terminal allows its users to manage all their existing accounts in several exchanges within a single interface available in LCX.
Furthermore, it not only shows the current balance of my portfolio, but also all kinds of tools for the competent management of your capital, unlike LCX terminal competitors platforms whose interface regularly faces certain restrictions such as the lack of work tools really necessary to manage the investment portfolio.
Finally, it complies with the legal and financial system of the Kingdom of Liechtenstein, which shows users the very real legal clarity backed by the internal security token.
We know that words will not give you the necessary knowledge. So, to discover all the benefits that this has to offer, we recommend you dive into its waters! Try LCX Terminal for free now and enhance your cryptocurrency trading with the best experience!
Click Here to Visit