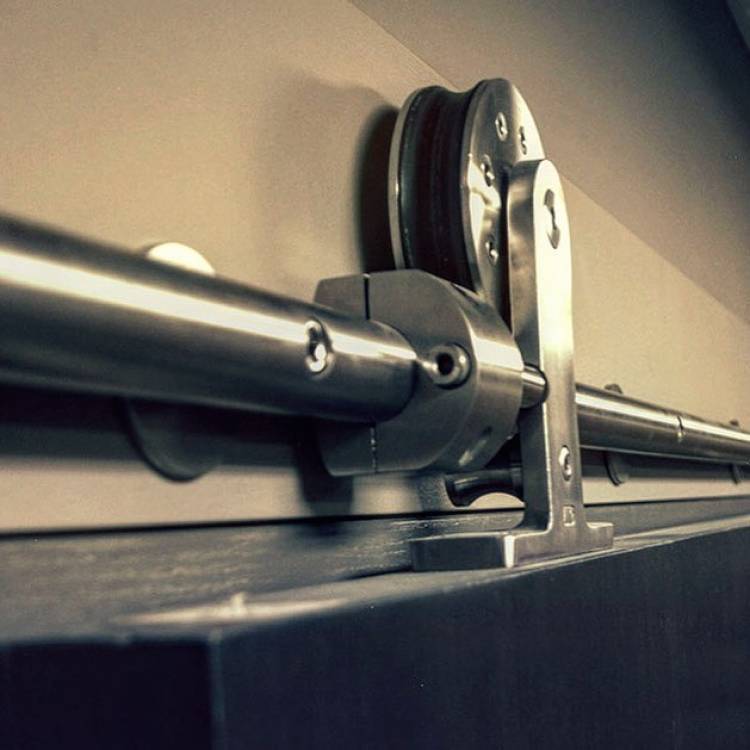 5 Ideas to Decorate with Interior Sliding Doors
We often find ourselves in a dilemma when we take the decision of renovating or building our houses. It sometimes becomes really hard to know whether we should include certain features that are currently in trend. One such element of house designing which is a rage presently is sliding doors. The trend of interior sliding doors has gone through a lot of ups and downs in the past 5 to 10 years and it is back in the trend holding its position strongly. In this blog I will be discussing about the ways to incorporate these sliding doors into our spaces for decorating purpose.
Apart from its style variations sliding doors are incredibly functional for your property. When it comes to its functional properties, they are space savers. Traditional swinging doors acquire 9feet or more of space for its proper functioning, such doors becomes an issue for small houses. In such a space starved house, spaces are mostly utilized for furniture and movement. French doors are also space gobblers for these houses. So sliding doors become an amazing option for them.
Here are the ways you can use sliding doors at your home for decorative purposes
1. Conceal your bathroom
A half bath is the best place to utilize the advantages of exposed sliding doors. This is because it occupies less floor space than a traditional door which allows you to fully utilize the space for your bathroom. Apart from saving space, it also adds a well established look to your private space.
2. Sliding doors in your kitchen
Sliding kitchen doors provide an amazing way to hide a pantry in the kitchen. You can try out different looks in sliding doors for the space. The entirely flat door offers a lot of space in your kitchen that you can utilize for other purposes.
3. Use sliding door as a side table
If you wish to go for a DIY side table, you can certainly try a sliding door to create an exceptional corner for your books, gaming consoles or tidbits that you cannot find other home for. You can get a modern farmhouse style side table by simply eliminating a small unit's doors and adding a mini sliding door to the space.
4. Conceal a TV
Using a sliding door to conceal your big screen TV is a great idea to quickly transform a family room into a formal living room. Apart from this beneficial function, it also beautifies the space.
5. Creating a separate room
Sliding doors are an amazing option to make a large room into two without spending much. If you have arranged a small studio or a workplace at your bedroom you can simply separate the area by adding a sliding door to it. This idea also works on open kitchens and living rooms where you can create a formal look without compromising the flow.
Well, it's difficult to predict whether the trend of sliding door track is here to stay but considering its functional and aesthetic properties it is evident that it will not go out of trend soon.
Also Read: Barn Doors - Great Ideas for Space Management
Click Here to Visit