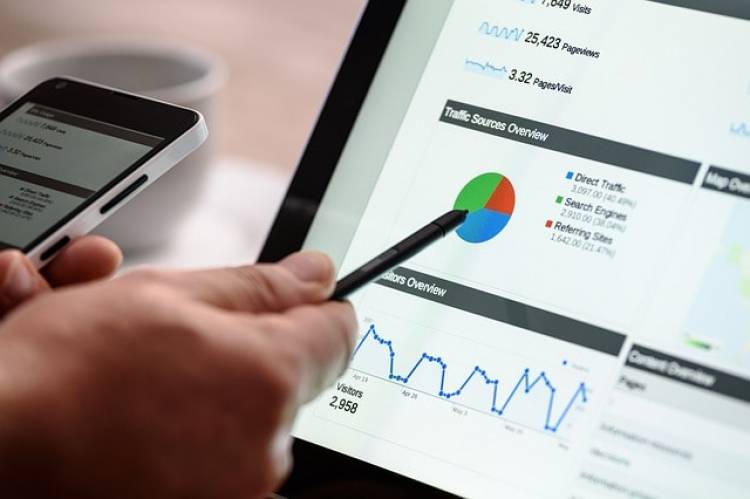 How to Prevent Traffic Bots and Automated Pay Per Click Fraud?
Click Fraud (sometimes called pay-per-click fraud) is the practice of artificially inflating traffic statistics to defraud advertisers or websites that provide spaces for them. In the common pay-per-click advertising model, advertisers pay a fee for each click on their link. In this sense, by using automated click programs (called hitbots) or using low-cost workers to click on the links, the authors create the illusion that a large number of potential customers click on the links of advertisers, when in reality there is no chance that any of the clicks will lead to benefits for them.
In other words, it involves the systematic manipulation of advertising billing systems through artificially generated or fraudulent clicks.
However, there is nothing to worry about. Here we will explain some very efficient measures to combat it and start protecting your Adwords Campaigns from it.
- Filters against invalid clicks.
In the process of prevention against click fraud, it is advisable to execute automatic and manual inspection measures. The most important advertising platforms tend to offer mechanisms to counteract these actions. For example, Google has an online filter that monitors all clicks on ads on the display network and, in case of suspicion by time, date and IP address, it automatically intercepts them.CLICK HERE FOR MORE INFORMATION.
- Check for suspicious clicks manually:
Advertisers often use the same advertising monitoring mechanisms to keep track of fake clicks and, although doing so manually can be a bit difficult or time consuming, it is one of the most effective tools when implementing security measures. For example, Google Analytics is one of the solutions with which it is possible to monitor the success of an advertising campaign and fluctuations in the number of clicks. Using this service, you can take the first preventive step against click fraud. In this way, when false clicks occur, it is possible to find activity patterns where, although there are no conversions and no benefits are achieved, the number of visitors (traffic/clicks) increases significantly. In this case, it is advisable to compare this information with the log files. The most relevant data are as follows: IP address, date and time of the click, date and time of an action on the website and user agent. CLICK HERE FOR MORE INFORMATION.
- IP exclusion
It is an Adwords tool that allows you to add IPs so that ads are never shown again and prevent them from repeatedly clicking. It is one of the first complements of the automatic Google system and requires proactivity and effort on the part of the advertiser to gradually add those IPs that are detected as fraudulent. Nonetheless, it is an excellent way to keep everything under control.
Nevertheless, you should know that neither Adwords nor Analytics will show you IP information because it is considered personal information. Therefore, you must use other alternative methods where you can obtain IPs:
Some examples of them are the following:
- cPanel: there you can find all the IPs that came to your website and download them in an excel.
- Chats: surprisingly, many chat softwares capture the IPs of the visitors, which allows their collection.
- Ad Watcher, Click Tracks, Improvely and ClickCease: tools created for fraud detection. ClickCease, for example, is the best option if you want to monitor your clicks, separate potential customers from fraudulent ones and block fraudsters. It even offers you the possibility of knowing if an IP is fraudulent or not, something that would help you save a lot of money.
We know that facing and fighting click fraud is a task far from being simple but, with these tips, we are completely sure that you can escape from it. CLICK HERE FOR MORE INFORMATION.
Click Here to Visit