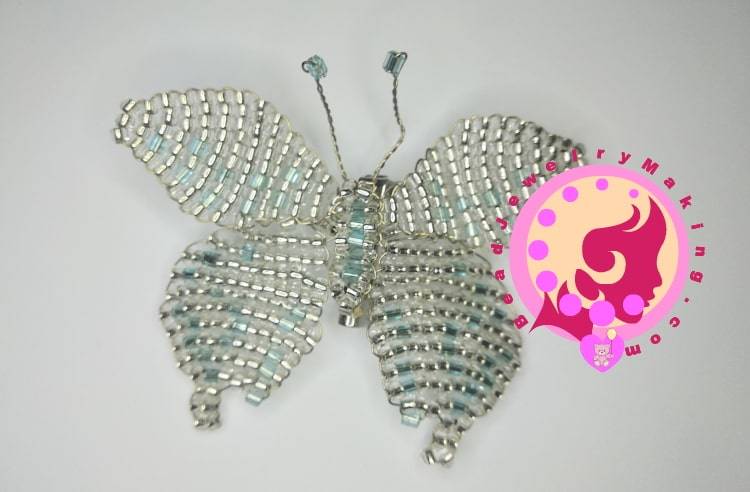 Beaded Butterfly Brooch Jewelry
Butterfly Brooch Jewelry
The Beaded Butterfly brooch jewelry made using a special beading technique call the French flower beading technique! I choose beautiful Japanese Glass seed beads with high quality and Consistency among each bead. A lot of beads in the market are pretty inconsistent when it comes to shape and sizes and will be hard to bead with especially using this technique.
You will also need thin beading wire that can pass through the same bead at least 3 times, remember you will need the thinnest wire - 0.25mm, if not you might need to get bigger bead sizes.
As I mentioned above it is called the French Flower Beading technique as it was usually used to make beaded flowers but I loved butterfly so I decided to make a few using this same technique and it turned out amazingly beautiful.
Source: Bead Jewelry Making - Learn How to Make a Beaded Butterfly Brooch
Click Here to Visit