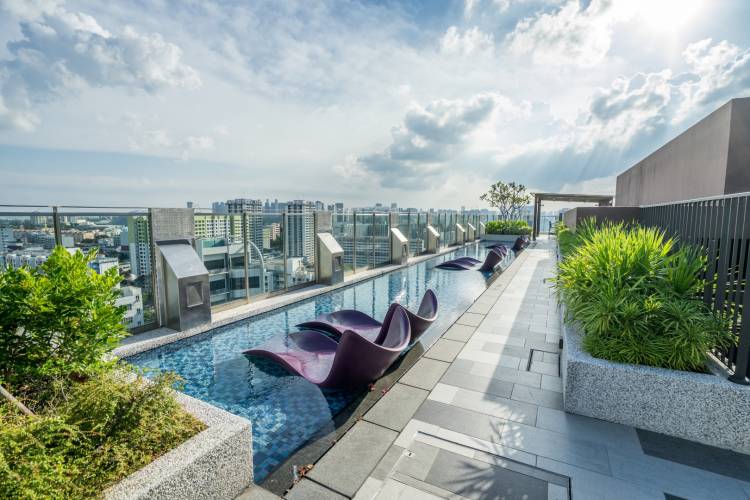 A new era of serviced apartments
Goodbye my big fat expat package.
Gone were all-inclusive, every-inch-of-their-lifestyle-covered expatriate packages. Now, expats are in abroad for work in countries like Singapore, Hong Kong and Tokyo and packages are noticeably thinner. This new era of working abroad means a little bit more work for the adventurous expat. He has to find food and a lifestyle that doesn't break the bank, and occasionally that comes down to the basic necessities like accommodation, transport and more.
For the discerning expat.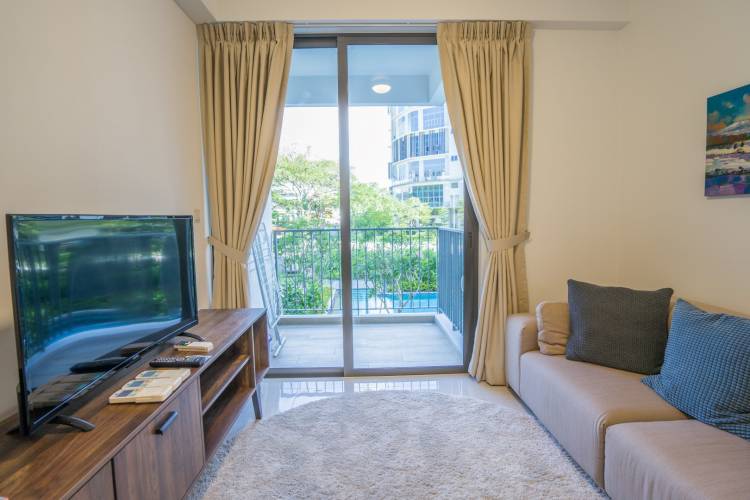 In Singapore, the most expensive country in the world to live in for expats, expats have to look for cheaper alternatives, whether it's food, transport or accommodation.
Food.
For food, expats can look towards hawker centres, where it is considerably cheaper to dine than at restaurants in Singapore. You can find hawker centres in most neighbourhoods in Singapore.
Transport.
Cars in Singapore are expensive to the point of unaffordability. Not only do you have to pay for the car, but you have to obtain a COE (Certificate of Entitlement), that enables to you drive the car on the roads of Singapore. Oil prices, parking and insurance fees are all not very cheap either. The discerning expat can look to public transportation like buses and trains, where it is not only cheap but can get you to most, if not all areas in Singapore. An alternative between resolving to public transportation and cars are ride-hailing apps and taxis. Grab is the prevalent app to use when trying to flag a private car or taxi. Otherwise, you can just flag a taxi on the road.
Accommodation.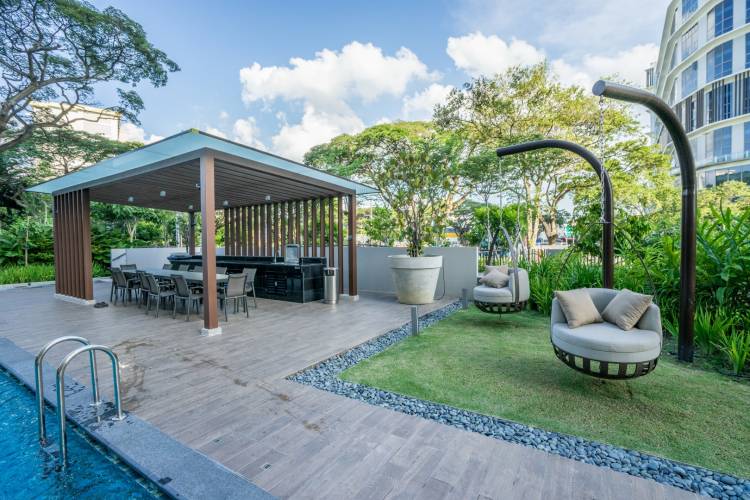 Living well and living within your means is a hard balance to find. In Singapore, long-term rental options range between AirBnbs (which are not the most reliable option) and branded serviced apartments like Far East and such (luxurious but extremely expensive). The discerning expat has to find something in between. A serviced apartment provider in Singapore that can provide all the kicks of it being serviced and furnished with quality, but does not break the bank. A good example of this is MetroResidences, a serviced apartment platform that curates apartments from different locations all across Singapore, furnishes them and maintains a decent standard of living. Not only that, the serviced apartments found here are usually cheaper than branded serviced apartments.
Click Here to Visit